TIBCO fuels digital business by enabling better decisions and faster, smarter actions through the TIBCO Connected Intelligence Cloud. From APIs and systems to devices and people, we interconnect everything, capture data in real time wherever it is, and augment the intelligence of your business through analytical insights. 
Connected Data Academy is partner van TIBCO in de EMEA regio en voor de thema's Datavirtualisatie en Data Science leveren wij een compleet portfolio van tooltrainingen. Dit varieert van korte workshops & labs tot meerdaagse tooltrainingen tot uitgebreide 10-daagse bootcamps.
Klik op de link voor het complete TIBCO trainingsaanbod: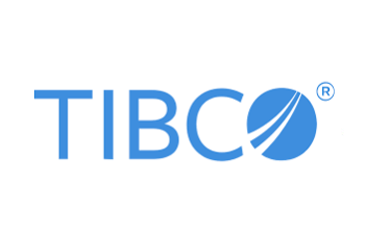 OOK IN-COMPANY!
Wanneer er meerdere collega's zijn met dezelfde leerdoelen bieden we je graag een in-company (maatwerk) training aan.