I.T. Works provides supplier-independent information on technical and strategic issues in ICT. She does this through seminars, newsletters and on-line resource centers.
For many years we regularly provide seminars for I.T. Works in the field of Data Science and Data Virtualization.
In addition to seminars, we provide tailor-made training for its customers.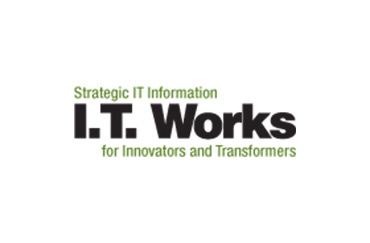 ALSO IN-COMPANY
We offer a (made-to-measure) in-company training if there are multiple colleagues with the same learning objectives.