Genesee Academy has been a world leader in providing training and certifications for Data Vault for many years.
Since 2009, we have been active as a local partner in organizing the Certified Data Vault Data Modeler seminars in the Netherlands.
Connected Data Academy is Authorized Training Partner of Genesee Academy and provides Data Vault and Ensemble Modeling training on their behalf upon request.
Click on the link for our Data Vault training courses: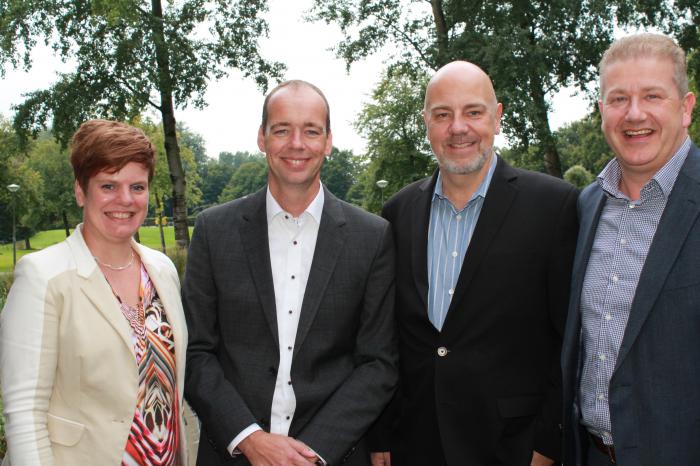 f.l.t.r.: Jolanda van Gilst, Antoine Stelma, Hans P. Hultgren, Erik Fransen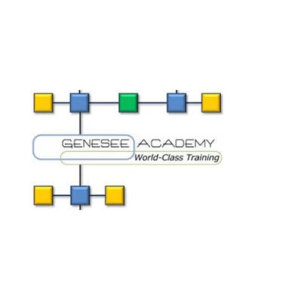 ALSO IN-COMPANY
We offer a (made-to-measure) in-company training if there are multiple colleagues with the same learning objectives.