Do you want to know more about a specific subject or do you need advice? Let us know and we will gladly take the time to answer your questions.
LET's CONNECT
Mailing address:
Multatulilaan 12
4103 NM Culemborg
T:  06 40 40 50 75
E:  academy@connecteddatagroup.com

Administrative information:
IBAN: NL24INGB0007791113 | BIC: INGBNL2A
Chamber of Commerce: 69556695
VAT: NL857917298B01
Are you looking to get help with a Data & Analytics challenge?
connecteddatagroup advices, guides, educates and executes.

EDUCATIONAL FACILITIES:
 Culemborg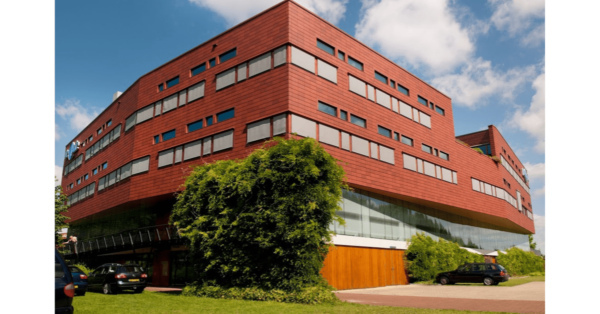 UniePlaza
Multatulilaan 12
4103 NM Culemborg
The Netherlands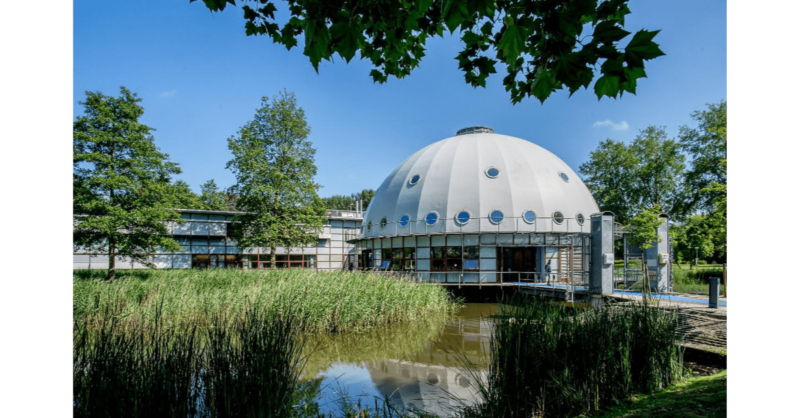 Planetarium
Kromwijkdreef 12
1108 JA Amsterdam
The Netherland