TIBCO fuels digital business by enabling better decisions and faster, smarter actions through the TIBCO Connected Intelligence Cloud. From APIs and systems to devices and people, we interconnect everything, capture data in real time wherever it is, and augment the intelligence of your business through analytical insights.
Connected Data Academy is a partner of TIBCO in the EMEA region and we supply a complete portfolio of tool training for the themes of Data Virtualization and Data Science. This varies from short workshops & labs to multi-day tool training to extensive 10-day bootcamps.
Click on the link for the complete TIBCO training offer: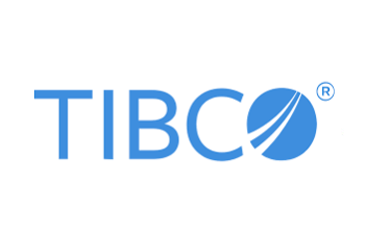 ALSO IN-COMPANY
We offer a (made-to-measure) in-company training if there are multiple colleagues with the same learning objectives.