Statsoft Europe specializes in Advanced Data Science with a focus on TIBCO Statistica and provides a wide range of training courses that are available to our customers. The offer ranges from Statistica training to advanced data science programs.
Click on the link for our Tool Training courses:
https://connecteddataacademy.com/data-and-analytics-tools/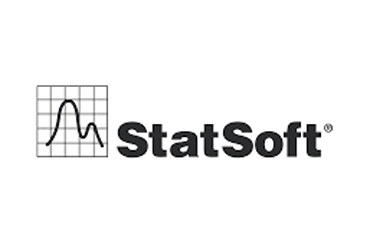 ALSO IN-COMPANY
We offer a (made-to-measure) in-company training if there are multiple colleagues with the same learning objectives.