The Maestro Academy refers to quality. It is important that specialists can continue to develop and specialize. The result is a good position on the (flexible) labor market.
Connected Data Academy delivers a wide range of Data & Analytics courses via Maestro Academy to its customers.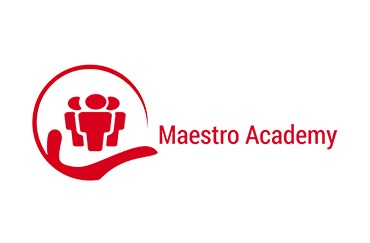 ALSO IN-COMPANY
We offer a (made-to-measure) in-company training if there are multiple colleagues with the same learning objectives.